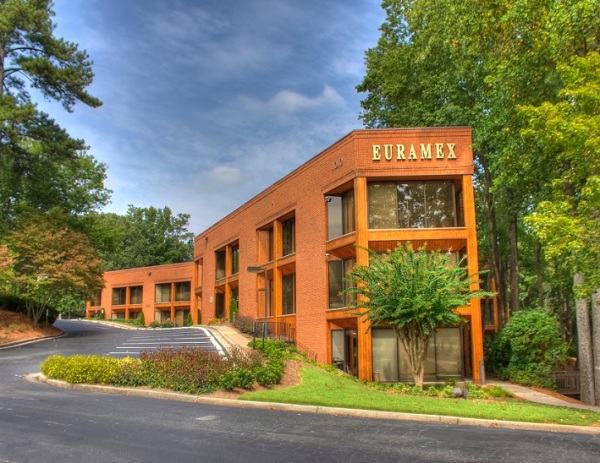 Meet us at our new location in Sandy Springs, Georgia.

1010 Huntcliff. 

Suite 1350

Restoration Counseling services (RCS) is the place where hope and healing starts. We are a full service Christian Counseling & Coaching center.

RCS method is the reliance of Holy Spirit, psychotherapy, coaching, mental science, psychology, behavioral therapy and the bible to solve the problems that plague you.


Our Lead Counselor has over 12 years of direct experience in Christian counseling, psychology and in the mental health profession.


At Restoration Counseling Services we believe in you and we're here to help you, your marriage and relationship be the best ever.


We believe that counseling is a process whereby a counselee seeks to resolve personal, interpersonal, and/or spiritual difficulties with the assistance of a trained, licensed and professional individual.


We want to assist all who seek help from this ministry to learn to think, live and experience their lives in a positive new light that cannot be dimmed by difficult circumstances.


We offer in person counseling, coaching and consulting sessions in our office location, and also by skype, imo, facebook video and telephone.

About Dr. Faith Abraham Ph.D, D.B.C.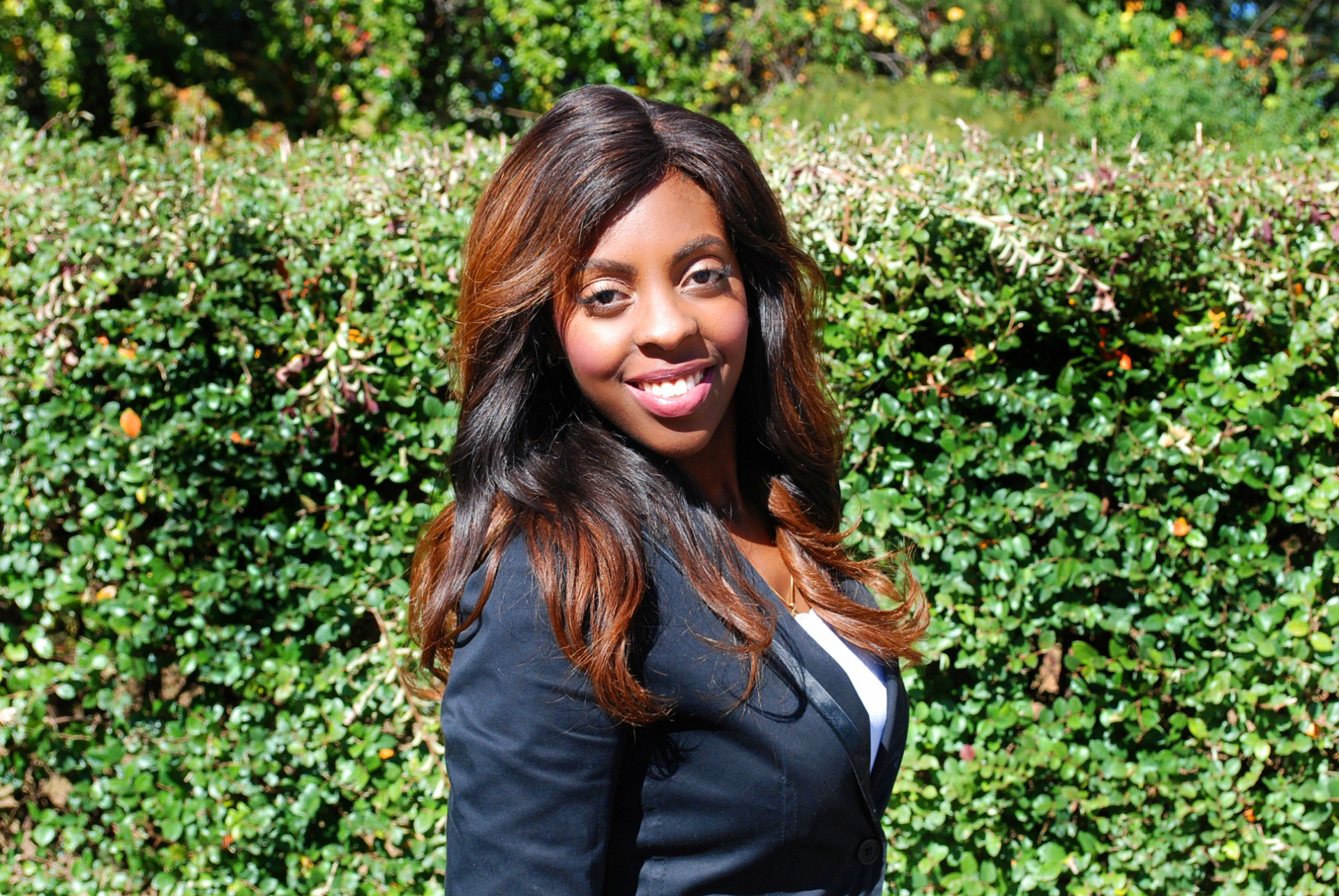 Dr. Faith Abraham is often rated as the #1 Marriage, Relationship and Spiritual Counselor in the Atlanta area by her clients and colleagues. She graduated from Texas State University at San Marcos with a Bachelor's degree in Psychology, a MBA from University of Phoenix and a PhD in Counseling with a focus in marriage, family, and children counseling from Friends International Christian University.
​
​

She brings over 12 years of direct counseling experience and psychology background to help her clients get their desired results. Her niche is marriage counseling, pre-marital, family, child and helping people heal from infidelity, trust, abuse and trauma.


COUNSELOR: As the main counselor at RCS she is trained in psychology and mental science yet carry years of biblical counseling experience and and a certified biblical counselor. With me you get the benefits of psychological understanding and biblical understanding in your counseling.


COACH: As a life coach she understands that your ability to achieve greatness is contingent upon your inner development. Her coaching focuses on achieving your goals while building you up to unleash the greatness within.

One of her passions is to empower lives and share with the world how she overcame trials in her personal life, overcame personal struggles and feelings of emptiness.


Dr. Faith and her husband with their three children reside in Atlanta, Georgia.

Dr. Faith is a top rated counselor and coach at
Bloomchase
.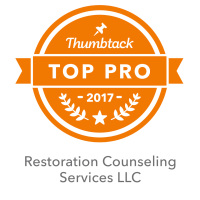 Testimonials
Individual Counseling

I really enjoyed speaking with Dr. Faith- she allowed me to open up fully which is something I never do but she made me feel comfortable enough to do so. I look forward to our next session.

-Carla P.
Spiritual Counseling

What can I say about Dr. Faith Abraham? She's professional, warm, sweet, caring and spirit filled. I am at total ease in her presence. In the short time that I have been seeing her, there have been some great changes in my life. To get professional trained help and spirit lead guidance from one person is golden. I look forward to more sessions with her.
--Tonya L.
Marriage Counseling

This was my first experience with marriage counseling. I must say that I truly felt a breakthrough with my first session. Dr. Abraham did a wonderful job hearing our needs and pinpointing special areas we needed to work on. I actually wish I had this experience years ago (it would have saved so much trouble). The faith-based approach also made the session more profound as it affected us on a spiritual level. I'm forever grateful to Restoration Counseling! 
-Al. D
Premarital & Relationship Counseling

Dr. Faith Abraham is an experienced mediator. I used her services for premarital counseling. She listens well and gives pertinent feedback. Both my spouse and I felt very comfortable speaking freely. Strategies used to improve our relationship have helped is see eachother on a new light and enjoy eachother despite our differences. Thank you Dr. Faith Abraham!

-Leanise J.
Life and Business Coaching

I've sat with Dr. Faith and she has given me so much insight on so many things. We worked together on my business and the biggest thing she did for me was help me see how others see my biz and what I have to offer to the world. Dr. Faith helped me see things in myself that I couldn't see before. It's been life AND business changing! I'm going full steam ahead with Dr. Faith!
-Kem U.
Family Counseling

She's very down to earth and is really helping our family with counseling!

- Candice K